Green Building with Barry Giles of BREEAM
Title: "Green Building Standards: How to Make Existing Buildings Healthier and Better for the Environment" with Barry Giles of BREEAM
Date, Time, Location
: Wednesday, January 16th, 2019; 7:30 – 8:30 pm at Terra Linda HS in San Rafael, Room 207
Description
: Most of us spend about 90 percent of our time inside buildings of one sort or another –homes, offices, schools, or shopping centers. Despite the best endeavors from those involved in building design, construction and operations, buildings have a mostly negative effect on our health and well-being as the occupiers and on the environment. Climate change will have a major effect on how efficient buildings can be – or if they will even stand up to extreme weather events.
While we could just demolish all the existing buildings and start again, that's not practical. So what can we do to increase our health and well-being and make buildings more resilient? How can we turn all the 'ugly ducklings' into 'swans'.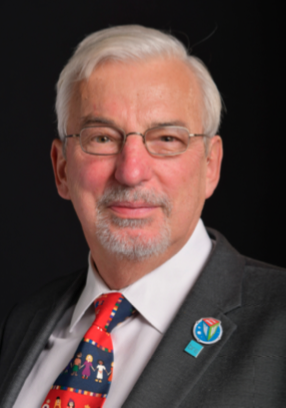 Barry Giles has worked in virtually every aspect of the building industry —engineer, general contractor, systems operator and facilities supervisor. He helped the US Green Building Council create the LEED Operations and Maintenance rating system for existing buildings in 2003, and from that gained LEED Fellowship and an iconic status in the green building industry. In 2016 he was appointed CEO of BRE America to bring the BREEAM standard to the USA. BREEAM was the original green building rating system and today is the most widely used program worldwide with over 2.2 million registered buildings and over 560,000 certifications.
RSVP on Facebook here.
Links: